Looking for a Quality Air Conditioner?
Looking to beat the heat this summer? Whether you're looking for a central air conditioner that's big or small, you'll benefit from Reliance's selection of energy efficient home air conditioners. Choose from our wide range of models and top brands – from SmartAir™, Amana®, Carrier® and Goodman®. Our expertise in efficient cooling systems with a high seasonal energy efficiency ratio (SEER) will help you choose the right solution for you at the right price.

Air conditioner prices can vary depending on your needs and the size of your home, but you can also keep costs down by managing your energy use. There are many ways to save on your energy bill through your central air conditioner. Some factors that impact air conditioning costs include your thermostat setting, replacing old air conditioners, and selecting an energy-efficient air conditioner with a high SEER rating.
An energy efficient air conditioner can make even the hottest day a comfortable one. At Reliance our wide range of models, different air conditioner prices, and our options to rent, finance or buy make it extra convenient. With so many choices available to you, you likely have questions and our expert Home Comfort Advisors can give you answers, and guide you through your options.
Call us now or book a FREE in-home consultation online today.
Learn about other services we provide across most of our branches:
Why Choose Reliance?
Many of our locations have been awarded Best of HomeStars 2023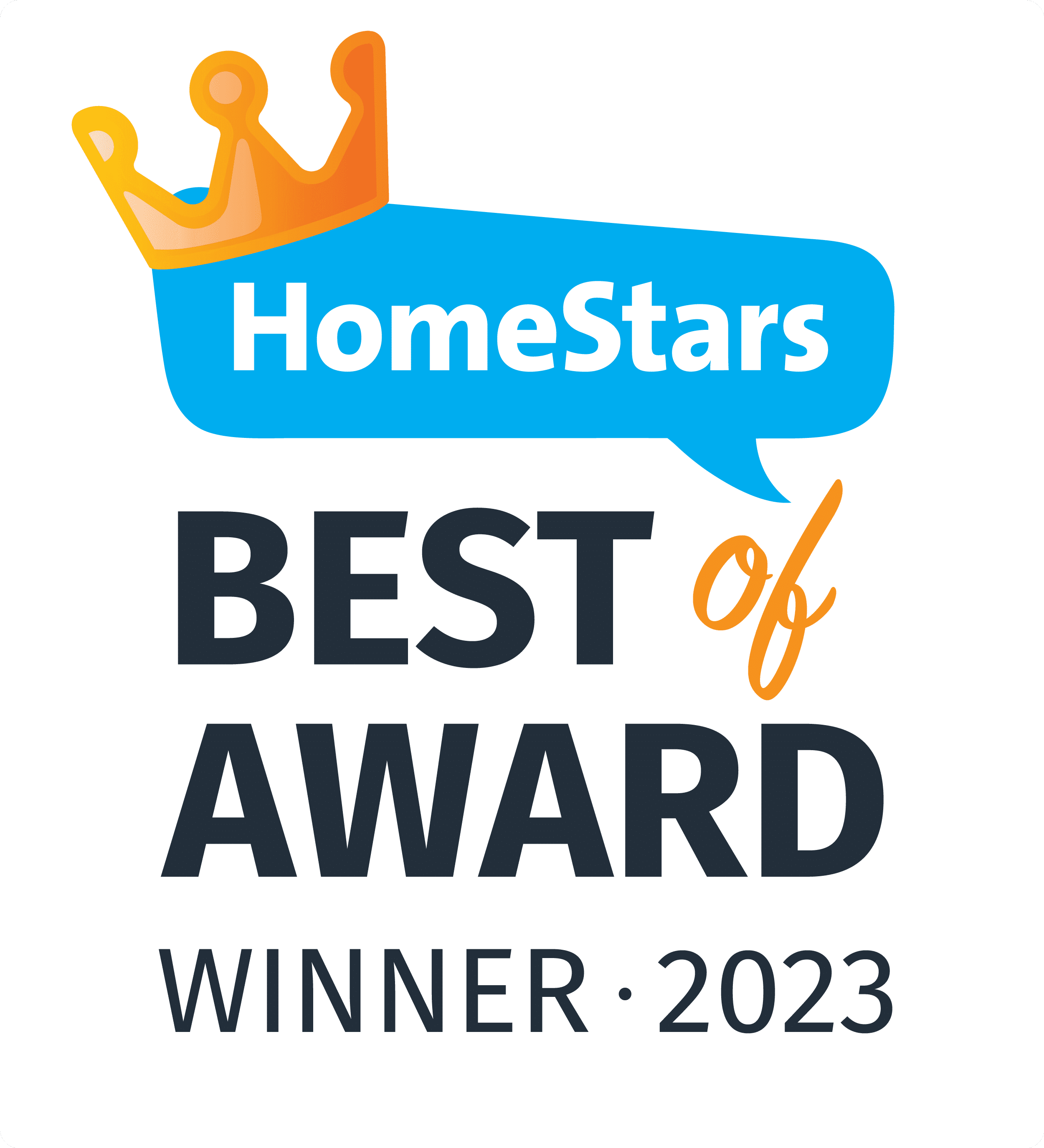 Air-Conditioning FAQs
A Seasonal Energy Efficiency Ratio (SEER) measures the cooling efficiency of an air conditioning unit. Today's air conditioning systems are highly-efficient, with SEER ratings ranging from 13 – 21. The higher the rating, the greater the energy efficiency. So, if conserving energy (and keeping your utility bills under control) is important to you, choose an air conditioner with a high SEER.
The answer depends on you – your home comfort needs, your lifestyle, and your budget. When it comes to air conditioners, here's what you need to know about the decision to rent or buy. 
Regular air conditioner maintenance could help to keep your unit running smoothly and at peak efficiency all summer long. But servicing your air conditioner should be left to a professional. Our local team of technicians have Barrie covered. To schedule your air conditioner tune-up book online today.