Heating & Combi Boilers are one of the most efficient ways to heat your home
Count on our experts to help you choose a comfortable heating solution.
Did you know? Heating & combi boiler systems are one of the, most efficient ways to heat your home and one of the most economical ways to deliver comfortable, high-quality furnace throughout your home – by dispersing hot water through radiators and baseboards then recycling it back to the water boiler to heat again. Reliance Home Comfort™ installs high-efficiency hot water boilers, helping you minimize your heating bill and the impact on our environment.

Heating & combi boilers offer consistent heat in an energy efficient form, and can be used to heat many aspects of your home. Some benefits include: Radiant-style heating to heat your home, in-floor heating, heated driveways, spa like heating for hot tubs, pools and more.
With over 50 years in the HVAC industry, you can count on our licensed furnace experts to install or service your heating boiler system. Reliance™ cares about your family's health and safety, we offer boiler inspections & maintenance to ensure that your heating system is operating properly and efficiently. All of our experienced installers are certified to work with gas and have your home heating comfort needs top of mind.
A Reliance Home Comfort™ Advisor is available to answer any questions you may have about updating or replacing your heating boiler heating system and will assess your heating needs and recommend a home comfort solution that's right for you.
Check out our other Boiler brands here: Rinnai®, Viessmann®, Weil-McLain®, Bosch®
Why Choose Reliance?
Many of our locations have been awarded Best of HomeStars 2023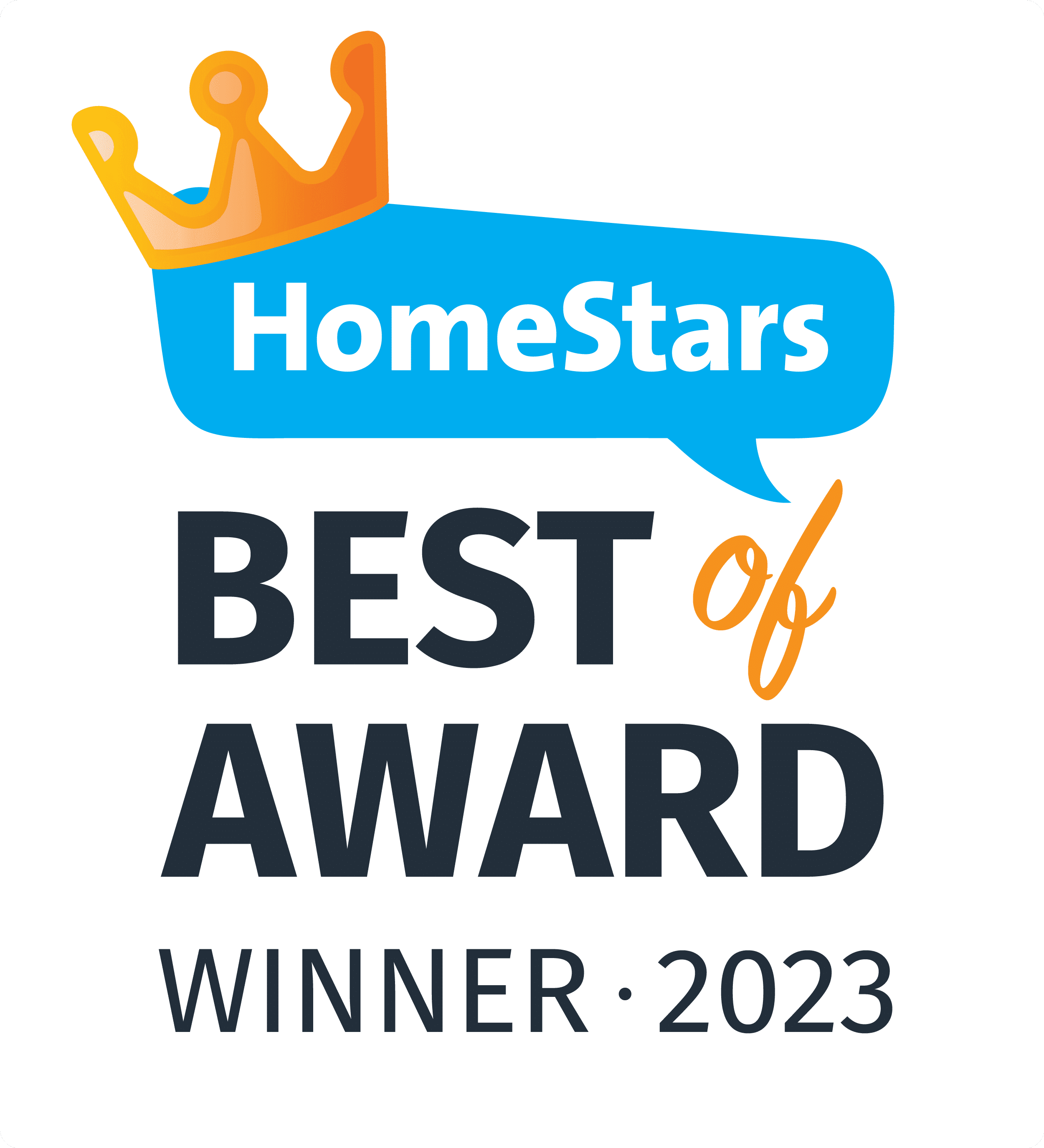 Featured Furnace Resources
**This offer is only available in the greater Calgary and Edmonton areas. Save $1000 off Reliance's regular selling price on the Rinnai I Series 60K Boiler ($9,699). Plus applicable taxes. Offer expires January 31 2020. Subject to terms and conditions.Contact us for details.
*This promotion is only available in select areas when purchasing the Value 100 Furnace. Financing is OAC.  Customers must pay an upfront search/filing fee of $49 when financing. Financing example: The select furnace regular price is $2,899 (based on the 40K Value 100 Furnace). With zero down payment, the monthly payment at 9.9% APR with a 144 month amortization is $38.95 including applicable taxes. Conditions apply.  Cannot be combined with any other offer. Contact us for details.